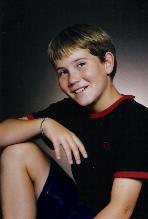 Brad Peter Drummond.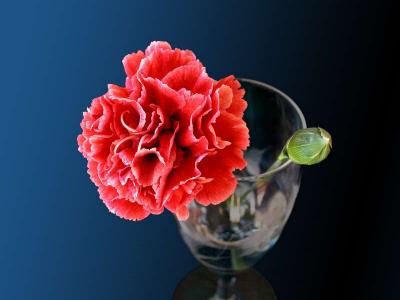 Born 23rd March 1992.
Palmerston North Hospital.
New Zealand.
At the time this web page was created, Brad was a happy, nice natured boy who  was in good health, although did tire easily when active.

Brad has played hockey, badminton, underwater hockey and soccer and is an excellent swimmer. He also loves the playstation and computer.

Brad lived with his Mum (Lee) and Dad (Richard) and his older sister Chloe .  We are all ruled by the family cat, Gordon!

2018 update.  Brad is now 25 and owns his own home. He has followed his love of computers and is currently a computer technician.

Heart Faults
Aortic arch reconstruction 04/10/04.
Coarctation of the Aorta (Repair 18/11/94).
Hypoplastic Aortic Arch.
Bicusped Aortic Valve.
Left Ventricular hypertrophy.

At the time this website was built (Aug/Sept 2004) Brad was expecting a call up to Auckland's new Heart Unit at Starship Hospital, within the next month. (October 2004) where a major re-construction/repair would be done on his small Aorta.
This was done on October 4th, 2004. This is Brad's story.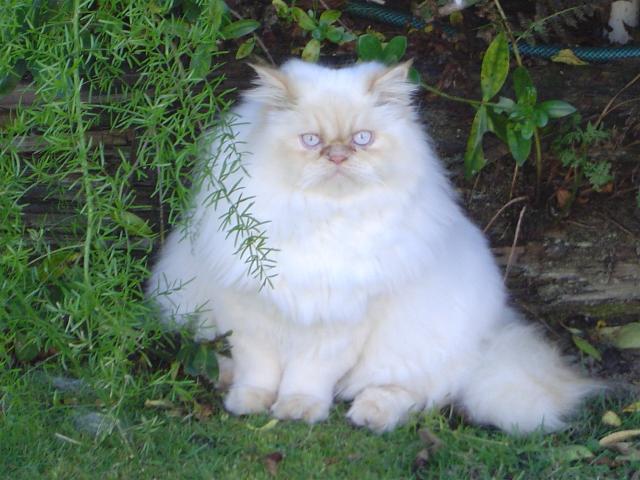 Ruler of the house, GORDON