Special thanks to Alan Barr for all his help on this site, and for listening....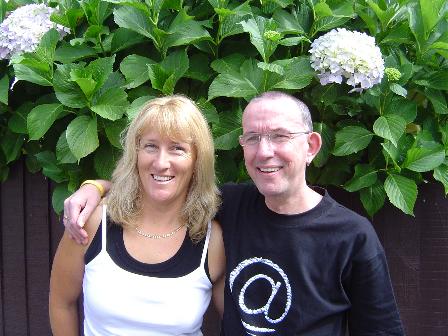 My lovely friend Alan Barr, who lost his battle with cancer on February 15th 2005. I miss him dearly.
A Huge thank you from our family to Gordon Tietjens and the NZ 2004 sevens squad for their support.
Link to: Heart Children NZ Website.
There are always so many people to thank when you find yourself in a crisis. I have to especially thank my neighbour, Anne-Marie Simon who basically dropped tools and came to my rescue when the short notice came to take Brad up to Starship. I was a mess with worry, Richard was in Sweden and her support was very much needed and appreciated.

Alan Barr, who whilst fighting his own battle with cancer was a true inspiration to me and understood the feelings of "what if" etc that I was having. The many hours we spent talking, texting, and emailing was a huge help to me and I found a true friend in this man. His death recently has saddened me more than I can ever explain.

The many friends I have met on the "Trademe" message board were so supportive with all the lovely comments and kind wishes for Brad and I. It was great to think that so many people were thinking of us all. A special thanks to Pat (jafapat) and Kerrye.

Thank you to Craig from Hosting NZ for transferring my original website to this better, faster server. His web hosting is recommended and service is second to none.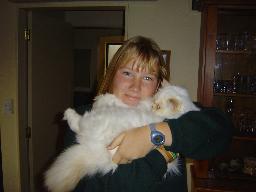 And an extra special thanks to Chloe (The big sister) for showing that she really does care about her little "Braddles". We Love you Chloe. xx